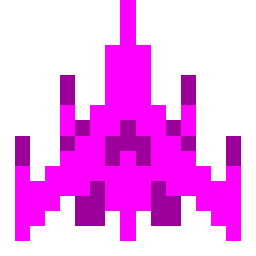 possessor
Possessor is a short virtual reality puzzle platformer demo developed with Unity XR.

It was designed with people like myself who experience motion sickness from free movement in mind.

The game's possession system allows the player to solve physics-based platforming puzzles without movement of the camera, which is generally what causes the worst motion sickness.
github
download